They are not all the same ... and we put all the passion and experience into our work in selecting and transforming the milk that will become Grana Padano DOP with the character of our territory and care at every stage of the process. The final result is a certified product of excellence, aged from 9 to 16 months, over 16 months and Grana Padano D.O.P. Riserva, over 20 months. Only good milk and from local dairy suppliers.
We produce semi-finished products derived from milk for the food preparation industry: cream, whole or semi-skimmed milk, skimmed or concentrated milk, anhydrous butter. Cutting-edge technology, quality raw materials, energy and production sustainability, all certified by compliance with the most rigorous international standards as a total guarantee for our customers.
AVANT-GARDE AND TECHNOLOGY
At Caseificio Campiotti, we adopt development choices at the forefront of technology. We are recognized for offering a production strictly linked to the supply specifications of our customers, adopting sustainable production processes that preserve the raw material in favor of the taste and workability of the final product.
TRADITION
The Grana Padano D.O.P. is a family member… Tradition for us means family, roots, territory, values. We love our work and have been doing it with passion since the 1950s.
We carry on the tradition in the way we support our farmers and maintain strong relationships, trust and mutual growth with them.
---
The word sustainability has its roots in the Latin, sustinere, which means to support, defend, take care. For us, sustainability means adopting a development model that carefully preserves the resources of nature, avoiding waste.
We love our land and we love to take care of it.
1.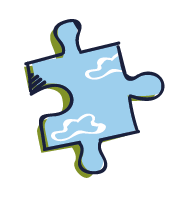 WATER RECYCLING
AND RECOVERY
2.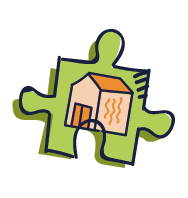 ENERGY
SAVING
3.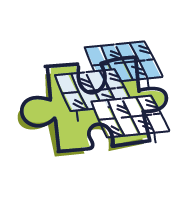 SOLAR
PANELS
4.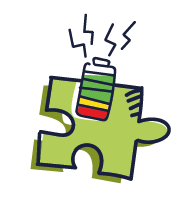 CONSUMPTION
MONITORING
FILL OUT THE FORM TO REQUEST
INFORMATION ABOUT OUR PRODUCTS.